With great excitement, we are announcing the debut of our blog!
We intend to keep you informed on the following topics:
Key learnings on the topic of education
Interesting papers and research on education
New features of Livecase
New & exciting content created by you & us
New partnerships
Some of our success stories
White papers
We can't wait to share what you create on Livecase and provide insights into our research on education.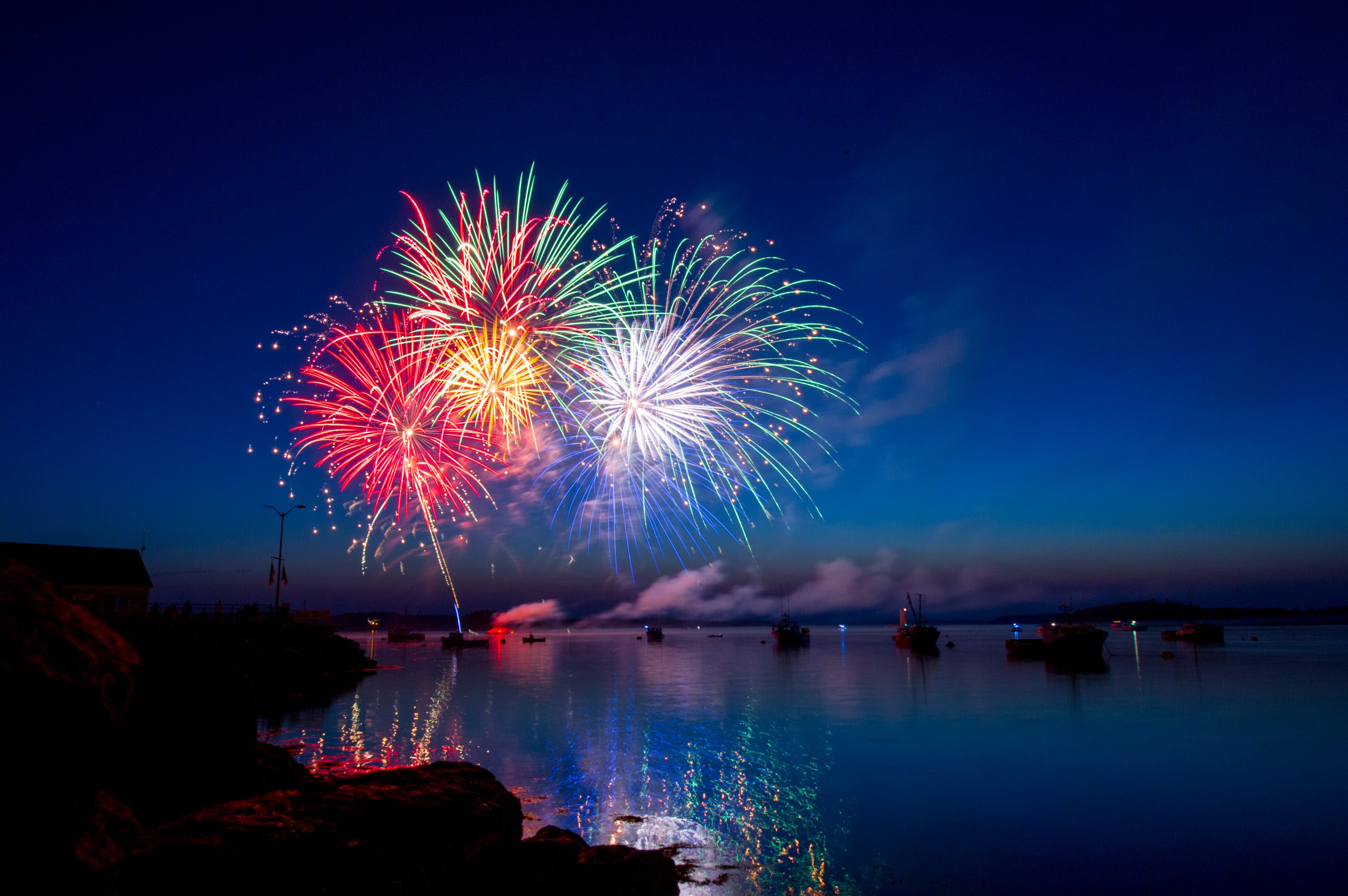 Author
Author: Denis
Denis Duvauchelle focuses on User Experience, Gamification (Research & Implementation). He loves making the best experience for educational simulations, both creation and using.
Published: 1/6/2020